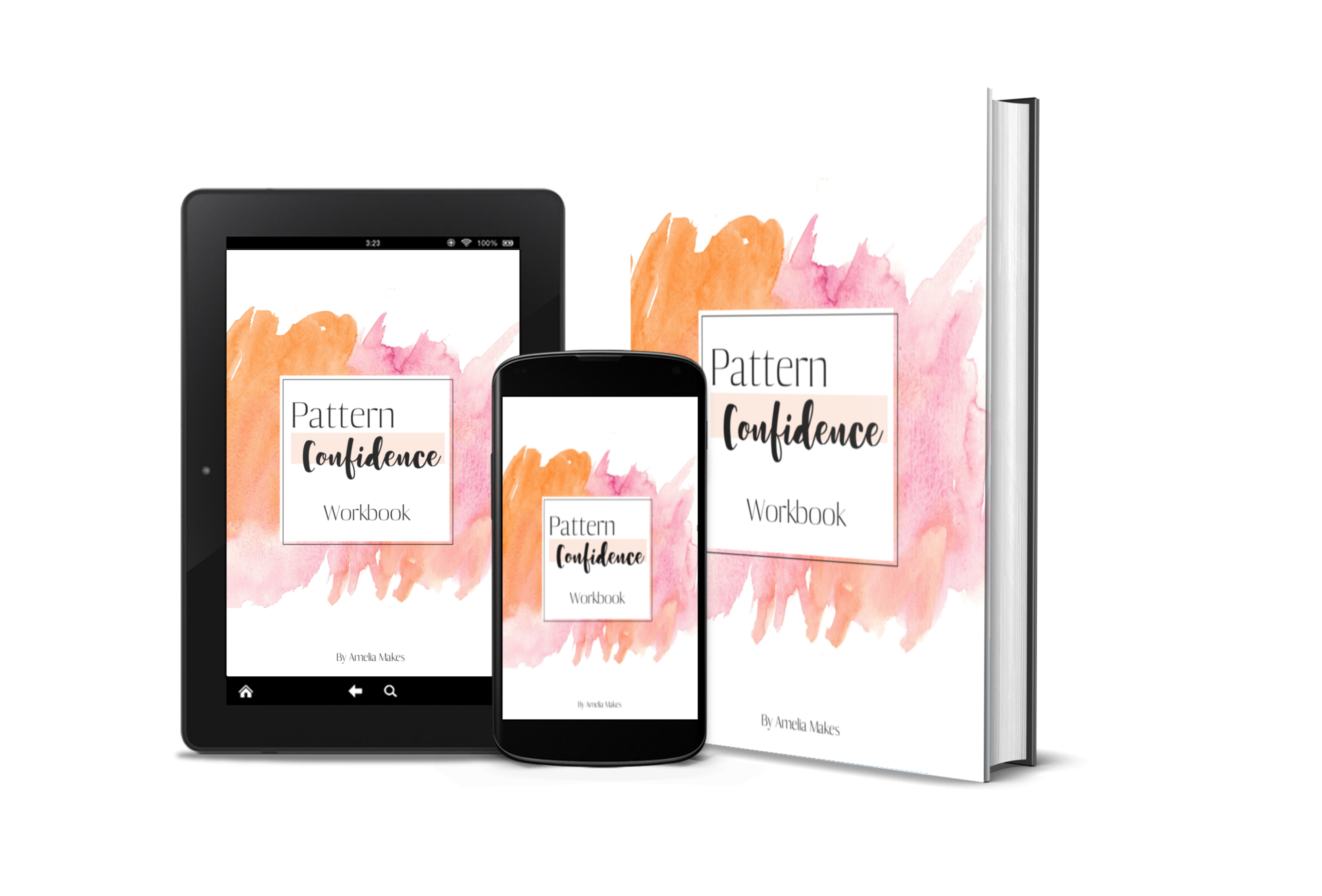 Pattern Confidence is a series of video lessons that demonstrate crocheting along with a pattern.
With the included workbook, every student gets to see both written directions and graphs for each exercise, so you can work on learning either type of crochet instructions!
With the completely self-paced curriculum, you can learn whenever you want with swatches that are small enough to keep things simple.
Check out some highlights and see the full course outline below:
What we cover:


-Written abbreviations in crochet instructions
-Graph symbols and how to follow them
-Patterns in rows and in the round, as well as simple color changes
-Tools for dabbling in making your own patterns
Who this course is for:
-Crocheters who at least know basic stitches but who feel intimidated by patterns.
-Anyone who doesn't know quite where to start with graphs.
-Someone who would just feel more comfortable seeing things demonstrated.
-Students who appreciate having worksheets and extra practice as an option to help them learn.
-Anyone who wants to have more options when they are looking at new patterns to make!
"Thank you for providing a course like this. I learned a lot." -Amy
"All the lights went on thanks to your explanation"
-Chantal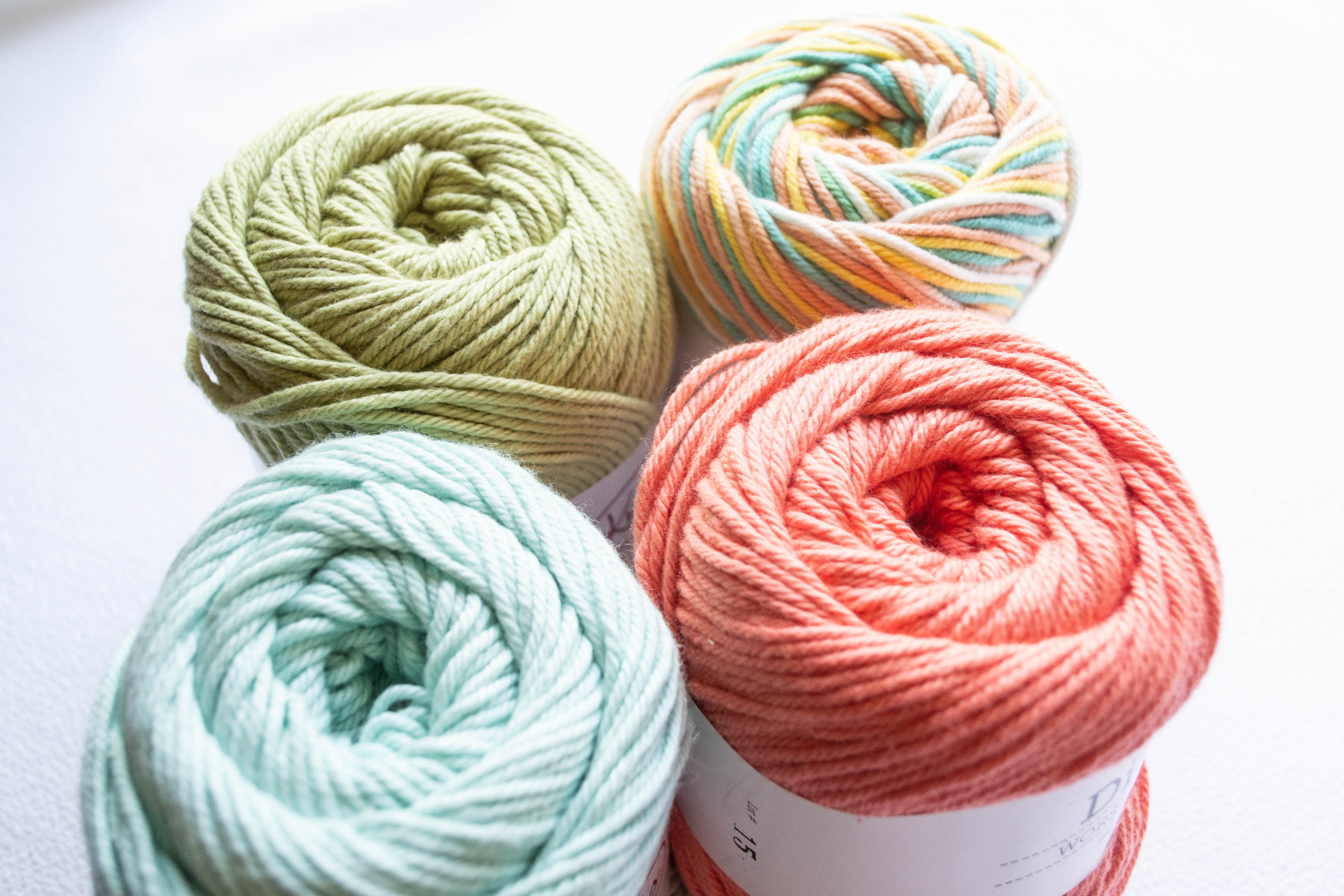 I know this course is going to help you get so much further with what you want to crochet. But juuuuust in case you're not satisfied, I offer a 30 day money-back guarantee.
Hey There!
I'm Amelia, and I love to teach crochet. This craft is such a fantastic way to be creative even if you have a full, busy life or if you can only work on things for a few minutes at a time.
I created this course to help others get comfortable and confident with crochet patterns so that you have more choices in the projects you can make.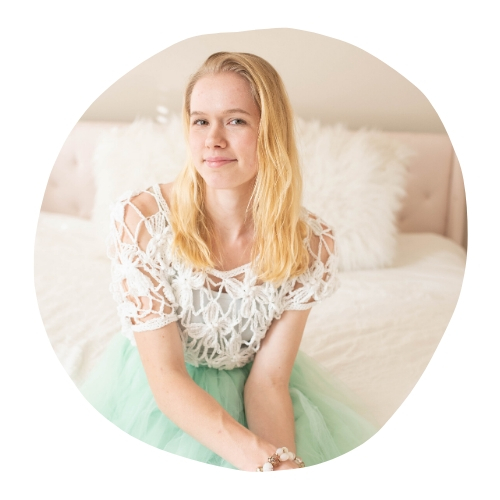 ameliamakes.com
Keep the Crafting Delightful!